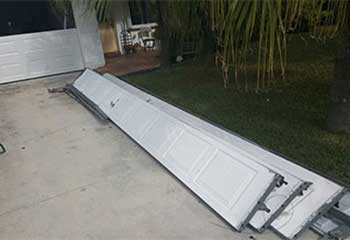 Panel Replacement
Customer Issue: Broken garage door panel.
Our Solution: One of our professional technicians found the correct size and color of panel to replace the broken one. The door was disconnected from the system to unbolt the old panel, and the new one was installed.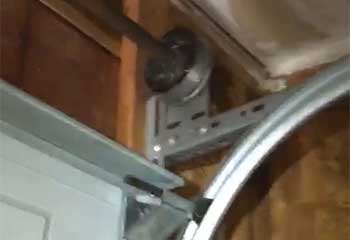 Cable Replacement
Customer Issue: The door was immobile.
Our Solution: The cable to be off the drum, snapped. We replaced the faulty cable and aligned it perfectly on the drum.
Gemma Dolton
- Pleasanton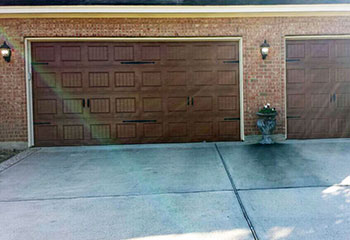 New Door Installation
Customer Issue: Ross was looking for new carriage style doors.
Our Solution: He selected a single door from our Amarr carriage court range. We installed the door and ran him through all key features.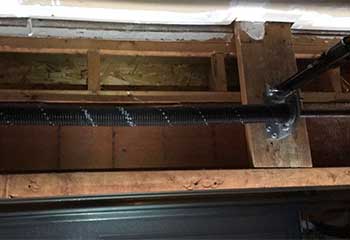 Spring Replacement
Customer Issue: The door won't open all the way up.
Our Solution: We replaced both springs and made sure to adjust their tension to make sure the door was fully balanced.
Jenny Farthing
- Pleasanton