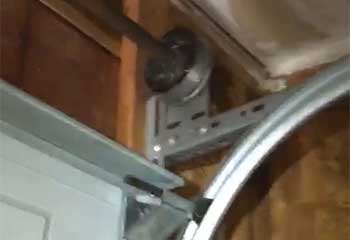 Cable Replacement
Customer Issue: The door was immobile.
Our Solution: The cable to be off the drum, snapped. We replaced the faulty cable and aligned it perfectly on the drum.
Gemma Dolton
- Pleasanton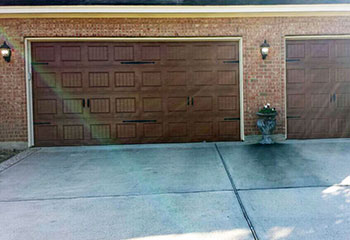 New Door Installation
Customer Issue: Ross was looking for new carriage style doors.
Our Solution: He selected a single door from our Amarr carriage court range. We installed the door and ran him through all key features.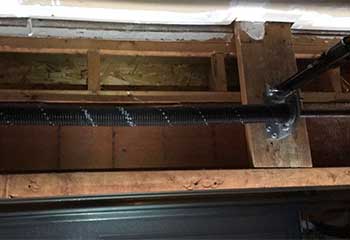 Spring Replacement
Customer Issue: The door won't open all the way up.
Our Solution: We replaced both springs and made sure to adjust their tension to make sure the door was fully balanced.
Jenny Farthing
- Pleasanton